Problem: Sweater with a hole in the armpit
Solution: We rewove that troubled hole and brought this sweater back to life and ready for round 2! It will never look perfect, but we can sure get it close!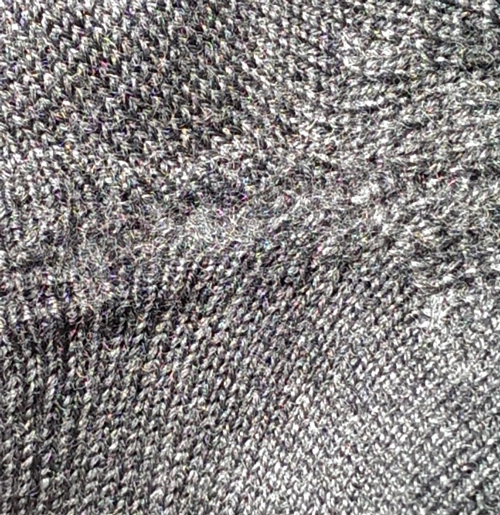 Do you have a sweater with holes at the stress points, or moth holes?
Give us a call to schedule an appointment at  (202)567-7668 or email us at info@gingerrootdesign.com and please make sure sweater is dry cleaned ahead of time.
*Tailoring by appointment only, closed Wednesdays and Sundays.