Been eyeing a pair of bloomers or hankering for a new statement piece? Well you're in luck! Right now you can take 20% off of the Ginger's clothing designs*, including already marked down items.  Grab yourself an Upside Down Blouse or In-Between Blazer.  And of course, let's not forget About a Dress. Score these babies on sale before someone else does!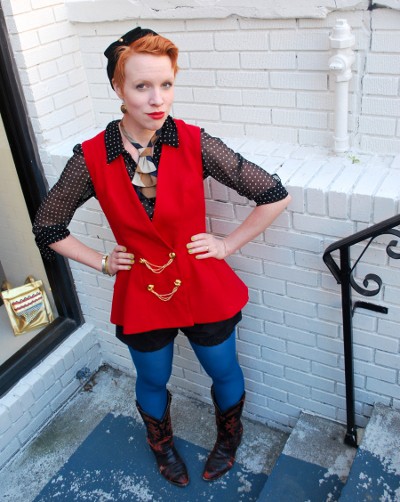 And let's not leave out the gents! How's about one of our button-ups with pockets?
Get it before it's gone!
*Sale does not include ties, men's Reversible Stripe Vests or YKK Zipper Jackets.